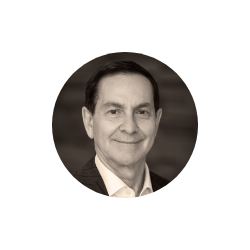 Executive Chairman (BCom, FCPA, CA, FTIA )

Mr Sage has in excess of 35 years experience in the fields of corporate advisory services, funds management and capital raising. Mr Sage is based in Western Australia and has been involved in the management and financing of listed mining and exploration companies for the last 22 years. Mr Sage has operated in Argentina, Brazil, Peru, Romania, Russia, Sierra Leone, Guinea, Cote d'Ivoire, Congo, South Africa, Indonesia, China and Australia.
Mr Sage is currently Executive Director of ASX-listed Cyclone Metals Limited and Non-Executive Chairman of ASX-listed European Lithium Limited.
Mr Sage is also the sole owner of A League football club Perth Glory that plays in the National competition in Australia.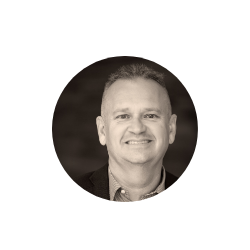 Executive Director
Mr Mark Hancock has over 30 years' experience in key financial, commercial and marketing roles across a variety of industries with a strong focus on natural resources. During his 13 years at Atlas Iron Ltd, Mr Hancock served in numerous roles including CCO, CFO, Executive Director and Company Secretary. Mr Hancock has also served as a director on a number of ASX listed entities and is currently a director of Centaurus Metals Ltd and Strandline Resources Ltd. Mr Hancock holds a Bachelor of Business (B.Bus) degree, is a Chartered Accountant (CA), and a Fellow of the Financial Services Institute of Australia (F FIN).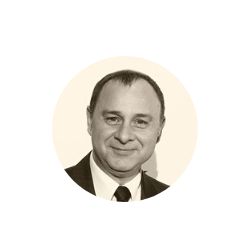 Non-Executive Director
Mr Nicholas Sage is an experienced marketing and communications professional with in excess of 25 years in various management and consulting roles. Mr Sage is based in Western Australia and currently consults to various companies and has held various management roles within Tourism Western Australia. Mr Sage also runs his own management consulting business.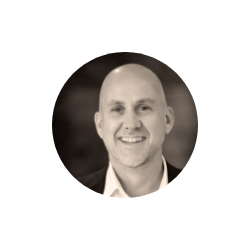 Project Director
Mr Jeremy Sinclair has over 25 years' experience in operational, development and technical roles. 11 years at Atlas Iron as COO, taking production from 1 mine at 1Mtpa to multiple mines at 16Mtpa. Prior management roles with Rio Tinto at their Pilbara Operations.
Environment and Land Access Manager
Mr Stephen Danti has a comprehensive knowledge of the Western Australian environmental approvals system and has successfully managed the environmental approvals and operational compliance for several large mining companies. He has worked for a number of government agencies (DMIRS, DWER, OEPA and DBCA), consultancy and in the private sector for iron ore, gold and lithium projects and has extensive experience in environmental impact assessments, environmental approvals/compliance, land access, tenement management and stakeholder engagement. Stephen also has a strong ecological background in short-range endemic (SRE) invertebrates (including subterranean fauna) and has a sound working knowledge of the Western Australian groundwater and surface water approvals system.
Study Manager
Mr Eric Kiely has over 30 years' experience in the mining industry with senior roles in mine planning and technical roles spending time in operations in gold, coal, iron ore and lithium.  He has a strong background in strategic mine planning and was responsible for the development of the Rio Tinto strategic mine plans for their iron ore business in Western Australia during their significant expansion between 2005 and 2013.  Eric has significant leadership experience as a General Manager in Rio Tinto, Atlas Iron and Altura Lithium responsible for the mining technical functions including geology, geotechnical, metallurgy, hydrogeology and mine planning.  As part of those roles, he has also been accountable for various studies from Scoping to Feasibility and spent a number of years as a mining consultant with Golder Associates working on various commodities and studies.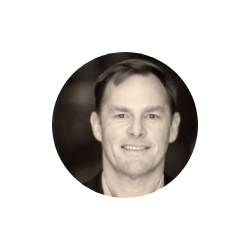 Consulting Geologist
Mr Olaf Frederickson has over 25 years' experience in mining and exploration roles include grassroots exploration through to mine site operations, resource estimation, project assessment, project generation and business development. Acts as a Competent Person under the JORC code. Member of the Australasian Institute of Mining and Metallurgy.